Buy your skis in a specialized shop

Guillaume MELQUIOND, instructor and graduate trainer, tester for SKIEUR MAGAZINE advices you :
The best selection of skis awarded by SKIEUR MAGAZINE.
To check his sensations on the track before the purchase.

A first complete preparation of the ski offered.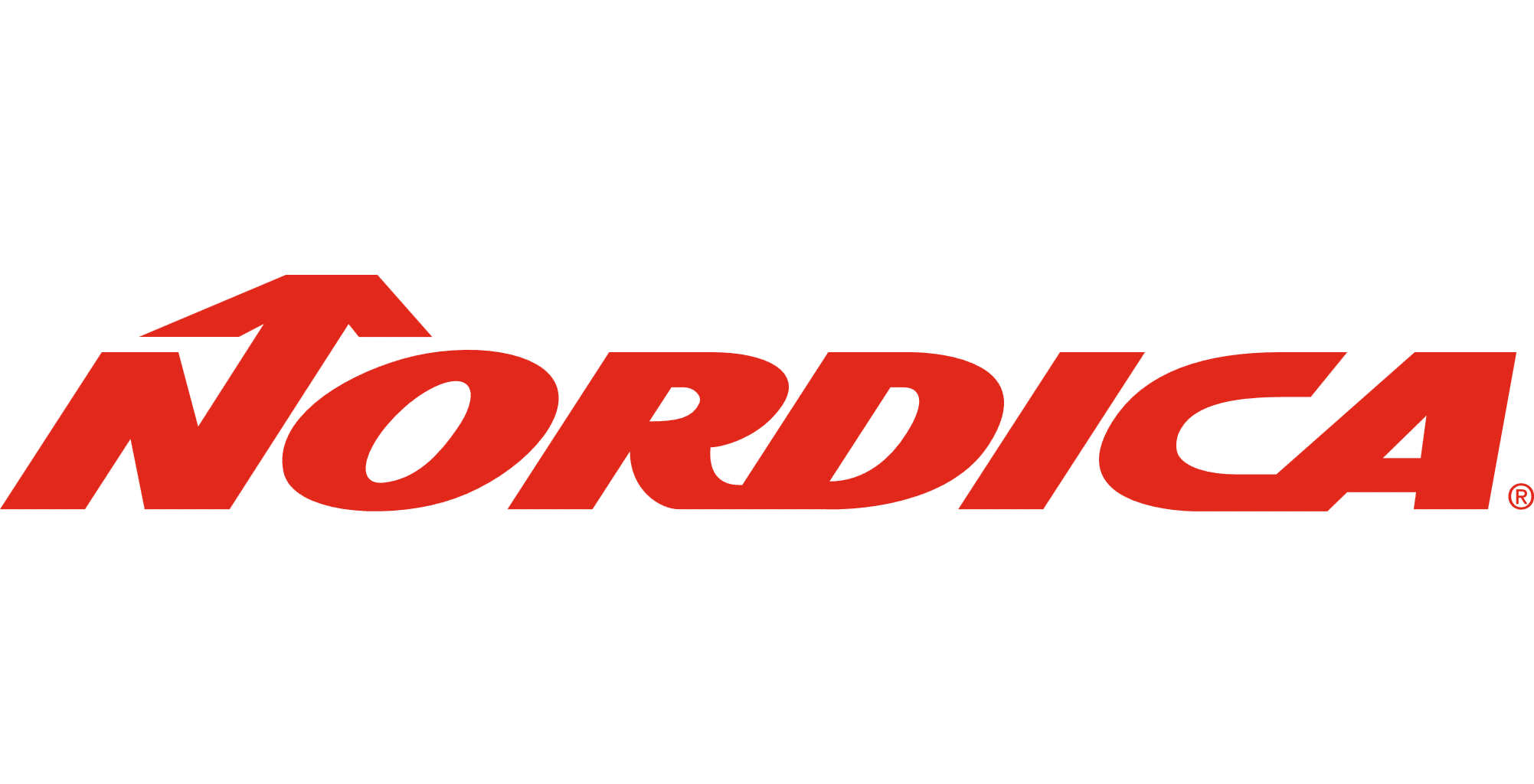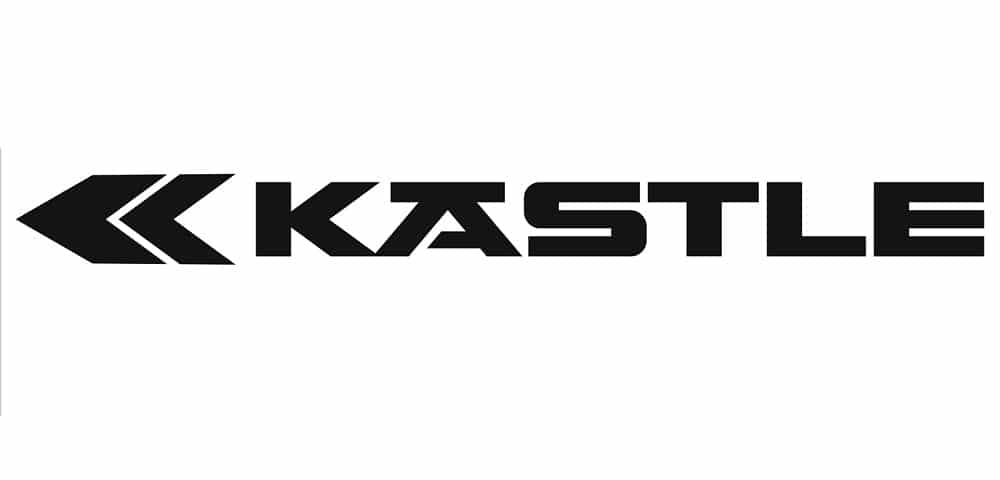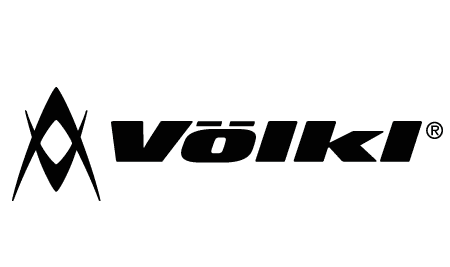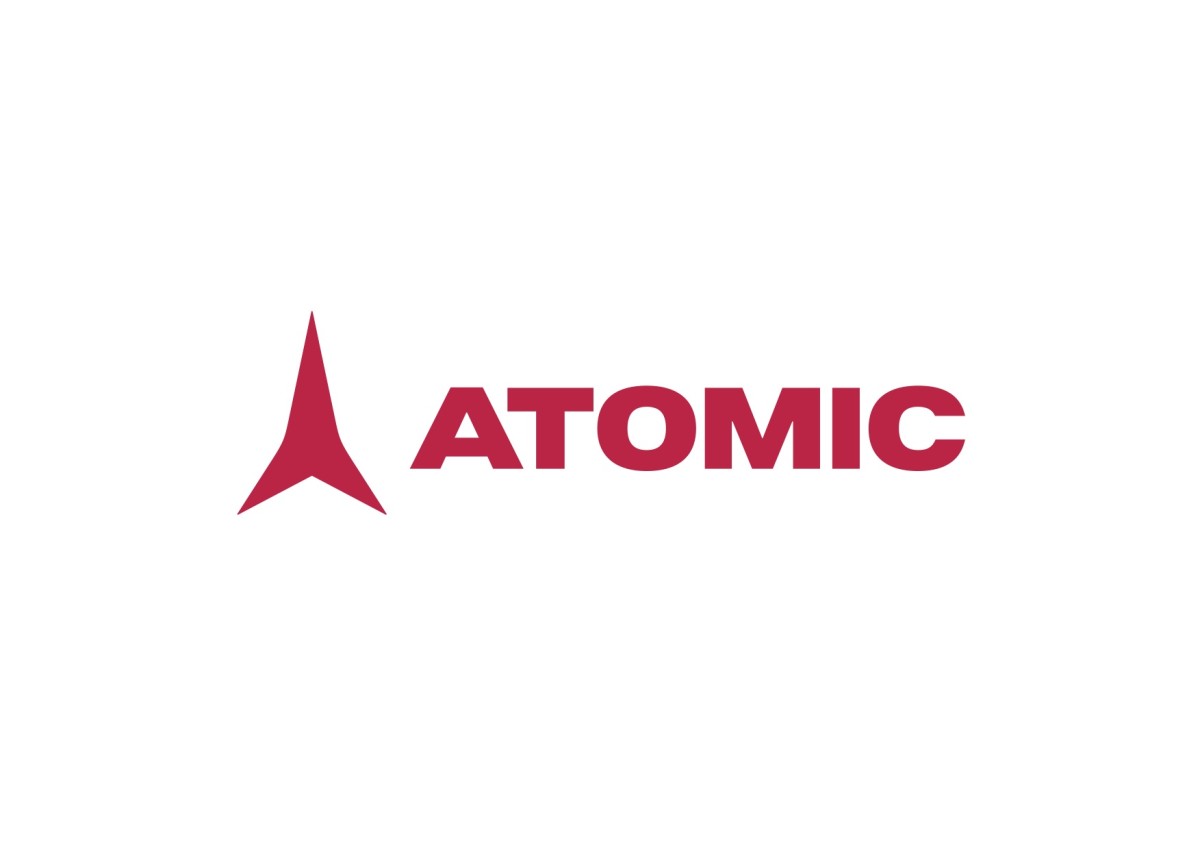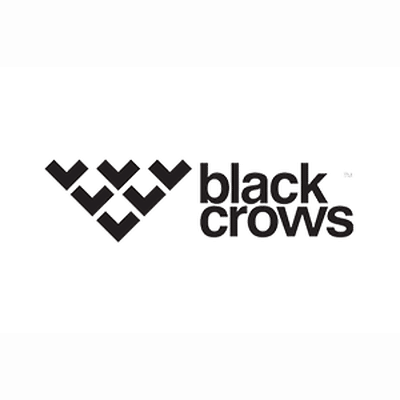 Sale of shoes & Bootfiting

The art of choosing a shape of shell adapted to your morphology and you level, our capacity to transform it to arrive at the perfect result.
Make an appointment, now, with Daniel or Audry at au 04.92.24.01.67, ou sur melquiond.bootfitting@gmail.com